Plainsboro's Premier Apartment Community
Wyndhurst at Plainsboro is designed to meet Plainsboro's "fair share" of the growing demand for affordable housing in central New Jersey.
Modern, yet cozy kitchens and bedrooms
Wyndhurst is located in the heart of Plainsboro, just a few miles from PrincetonUniversity, an area of New Jersey, which is nationally recognized as a center for business, technology and education. Residents of Wyndhurst will be able to enjoy all thebenefits of contemporary suburban living.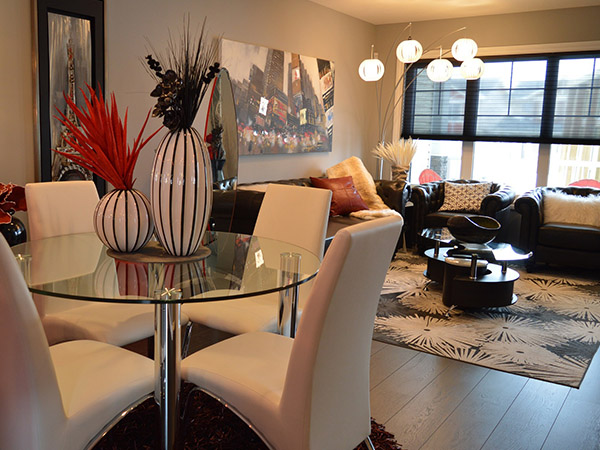 Open Space Concept
A well-designed "open" floor plan with wall-to-wall carpeting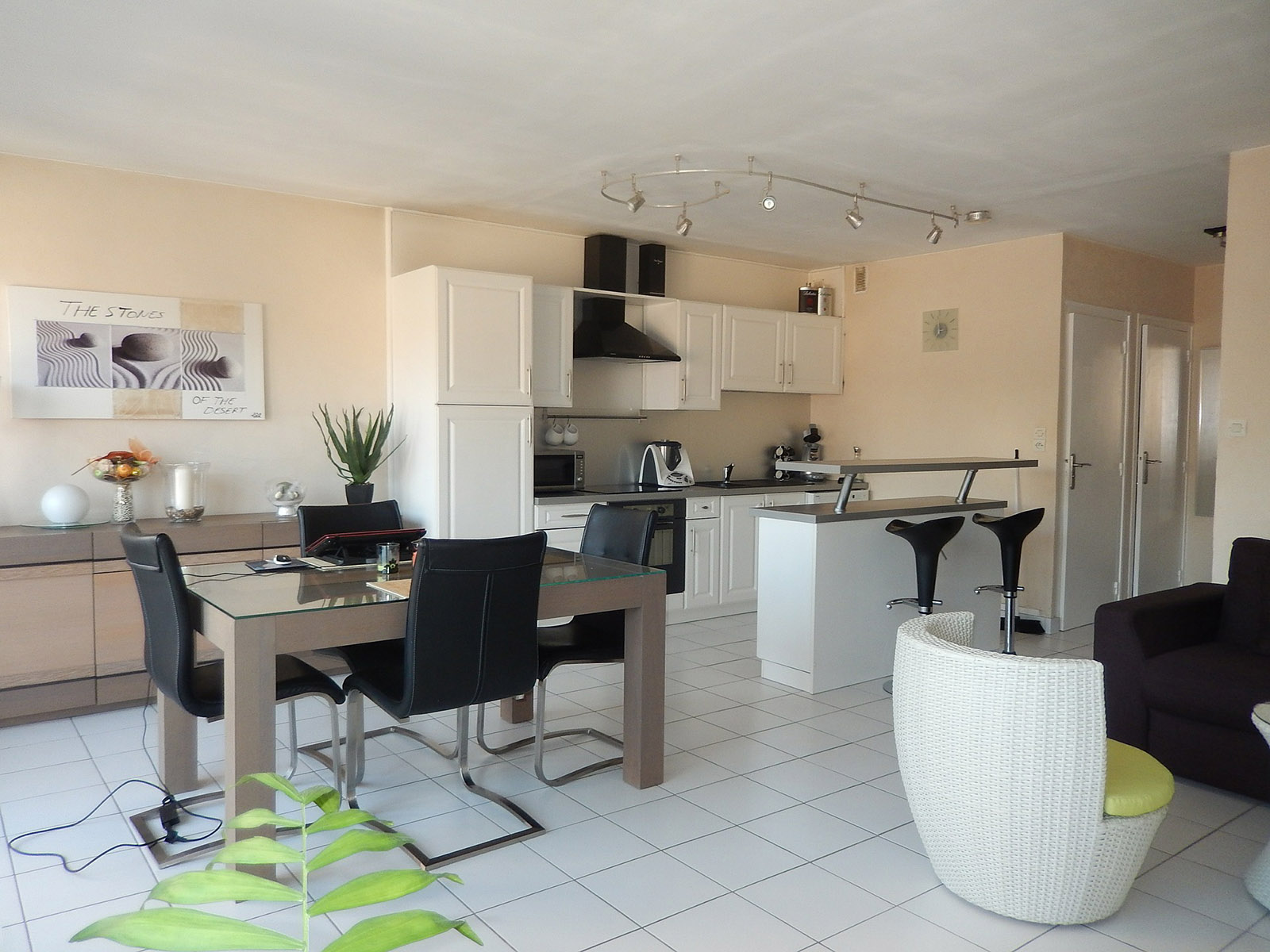 European style Kitchen
European style Kitchen design with ample working area, cabinets & counter space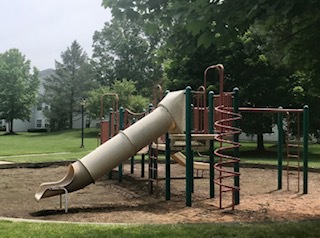 Playground
Children's Playground and Basketball Court.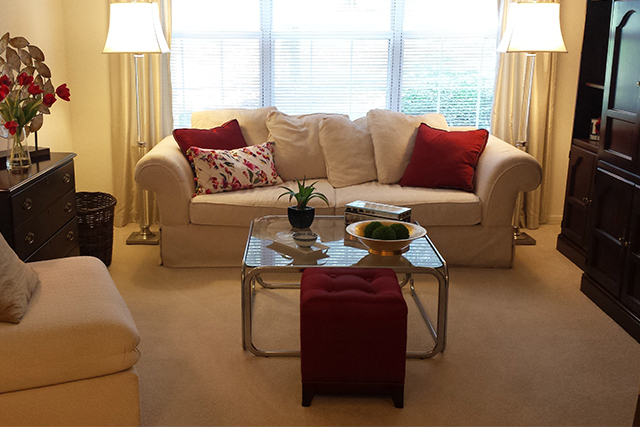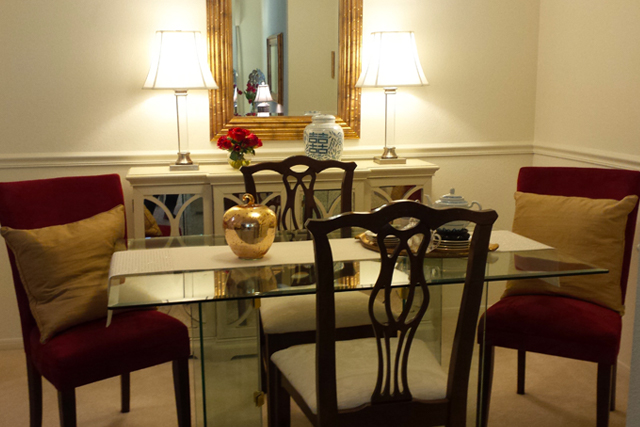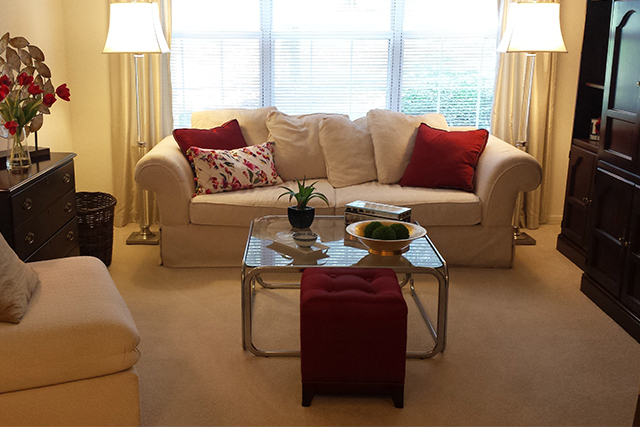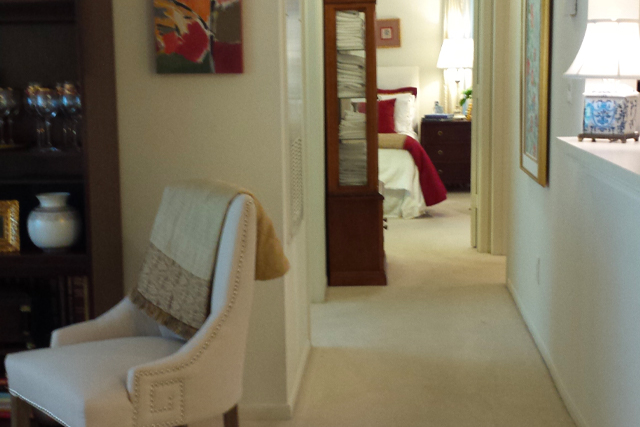 Contact Us To Schedule A Walkthrough!